Archive
Discover inspirational cultural heritage in museums,
galleries, libraries and archives in ICH Links
Elements
Traditional knowledge and skills in making Kazakh Yurts
Country :

Kazakhstan
ICH Domain :

Social practices, rituals, festive events Knowledge and practices about nature and the universe Traditional craft skills
Location :

Previously, the skills on making of Kazakh Yurts were disseminated country-wide. For now it is presented by very limited number of families at Southeastern Kazakhstan and Mangystau province.
Description :
The yurt is a nomadic dwelling used among the Kazakh and Kyrgyz peoples. It has a wooden circular frame covered with felt and braided with ropes, and can be easily assembled and dismantled within a short period of time. The bearers of yurt-making knowledge are craftspeople, both men and women, who produce yurts and their interior decorations. Yurts are made from natural and renewable raw materials. Men and their apprentices make the wooden frames by hand, along with wooden, leather, bone and metal details. Women make the interior decorations and exterior coverings, ornamented with traditional zoomorphic, vegetative or geometric patterns.
Meaning :
Yurts are basically characterized as easily transportable, compact, ecological and practical dwellings. All festivities, ceremonies, births, weddings and funeral rituals are held in a yurt. As such, the yurt remains a symbol of family and traditional hospitality, fundamental to the identity of the Kazakh peoples.
Transmission method :
As a rule, craftsmen work in community-based groups supervised by experienced women artisans, and employ weaving, spinning, braiding, felting, embroidering, sewing and other traditional handicraft techniques. Yurt creation involves the whole community of craftspeople, and fosters common human values, constructive cooperation and creative imagination. Traditionally, knowledge and skills are transmitted within families or from teachers to apprentices.
Communities :
Families and local communities
UNESCO LIST :
Representative List of the Intangible Cultural Heritage of Humanity
Inscribed year in UNESCO List :
2014
Information source :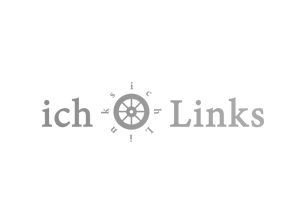 Kazakhstan National Committee for Intangible Cultural Heritage